Breweries
Brewery Glassware & Products
Decorating in the United States Since 1910
Elevate your brewery's glassware with one of our timeless decorated products tailored to your style.
Everything you need for your brewery's taproom.
We are the experts when it comes to customizing beer glasses. Whether your brewery prefers engraved craft beer glasses or colorfully printed pint glasses, we have you covered! We can engrave or screen print your brewery's logo on our wide variety of beer style glasses. We can accommodate virtually any order size, whether you need a single glass or thousands.
Show off your brand with glassware by beer style.
We use time-honored techniques to craft delightful taproom gifts or everyday use that highlights the brewery's style. Engraved or print your Brewery's logo on craft beer glasses to make a timeless conversation piece that you can use endlessly.
More than just glassware.
Ensure customer engagement with your brewery's storefront to create a better shopper experience. Whether you're promoting your brewery or having a tasting event, there are plenty of custom products that will work for your brewery giveaway.
Promotional ideas: Coasters, bottle openers, Growlers, Flights, Metal Tumblers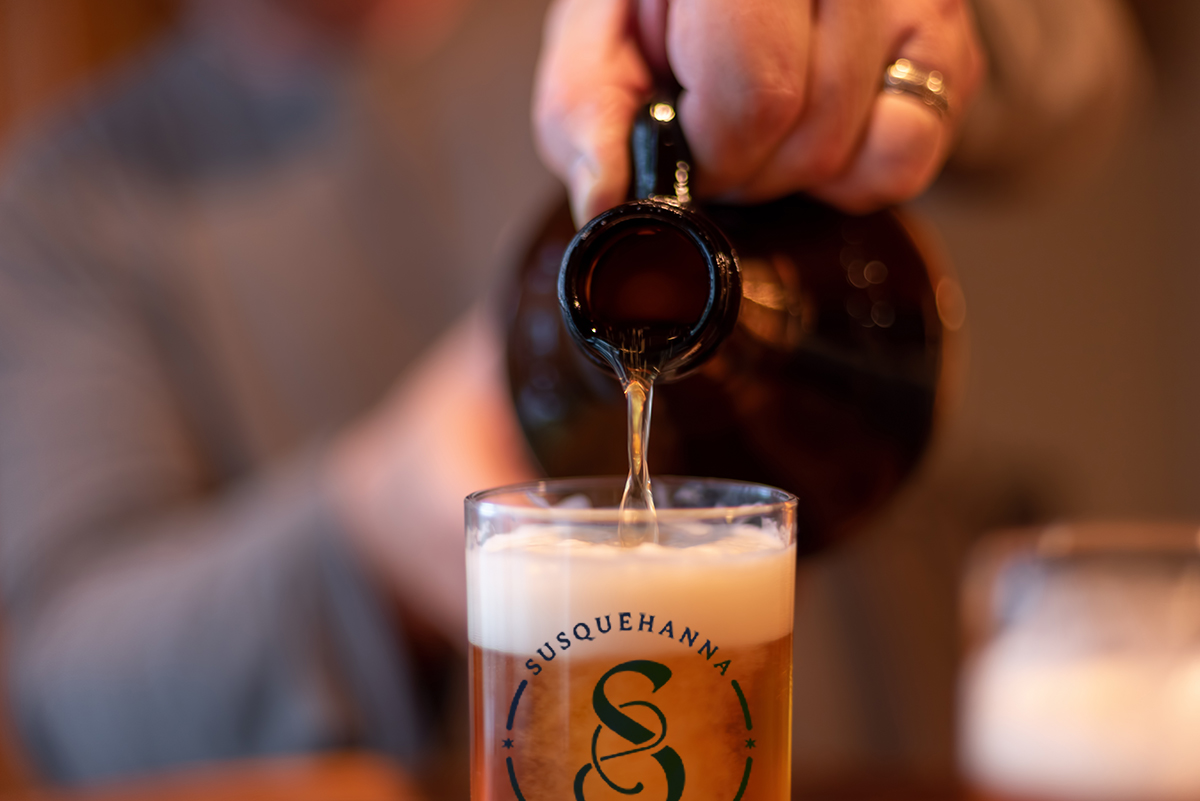 Branded Nucleation.
The benefit to branded nucleation is not only a beautiful visual experience. It has a better beer head retention that enhances flavors and aromas. The branded or customized nucleation allows the CO2 to keep the beer fresh to the very last sip. Perfect way to brand the inside of your craft beer glass. Find out more about getting your beer glassware branded with nucleation today!
Our Decorating Capabilities
Would you like your Brewery's logo on glassware? We have the solutions for you. We are eager to assist you with all your Brewery's needs, please contact us today!
Laser Engraving
Laser engraving can be used on glass, wood, metal, acrylic, and leather.
---
A truly permanent mark but does not have the deeply carved appearance of Sand Engraving on glass.
Perfect for personalized products.
Order as few as one!
Sand Engraving
Sand Engraving is the highest quality decorating process for Glass.
---
Deepest glass engraving – Best quality for depth
A truly permanent mark with an elegant appearance.
Perfect for personalized products.
Order as few as one!
Screen Printing
Designs are printed onto the glass in one color.
---
Process optimized for larger runs of the same design.
Minimum count of 72 glasses.
Screen setup fee applies.
Best pricing for larger bulk orders!
Samples of our work!
If you're looking for a particular item and did not find the product; that does not mean we do not have it or don't offer it. Simply reach out to us, we are eager to assist you with all your needs please contact us.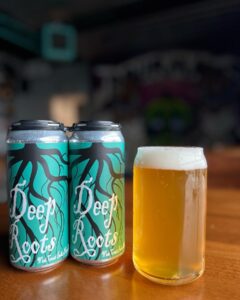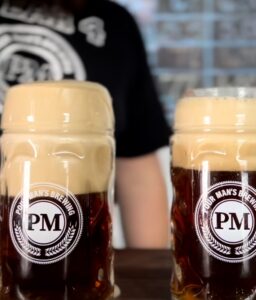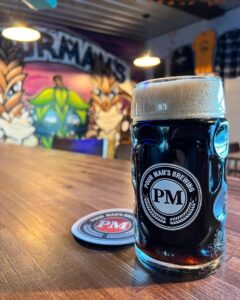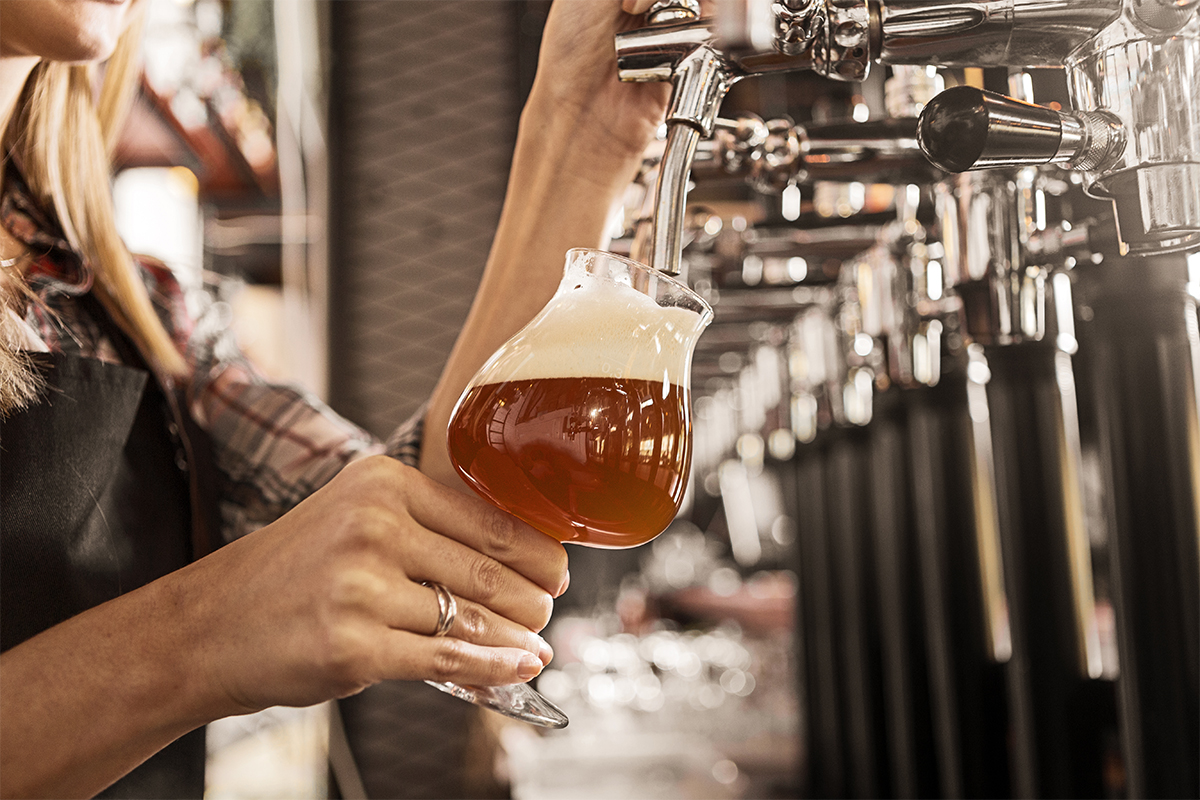 We'd love to hear from you!