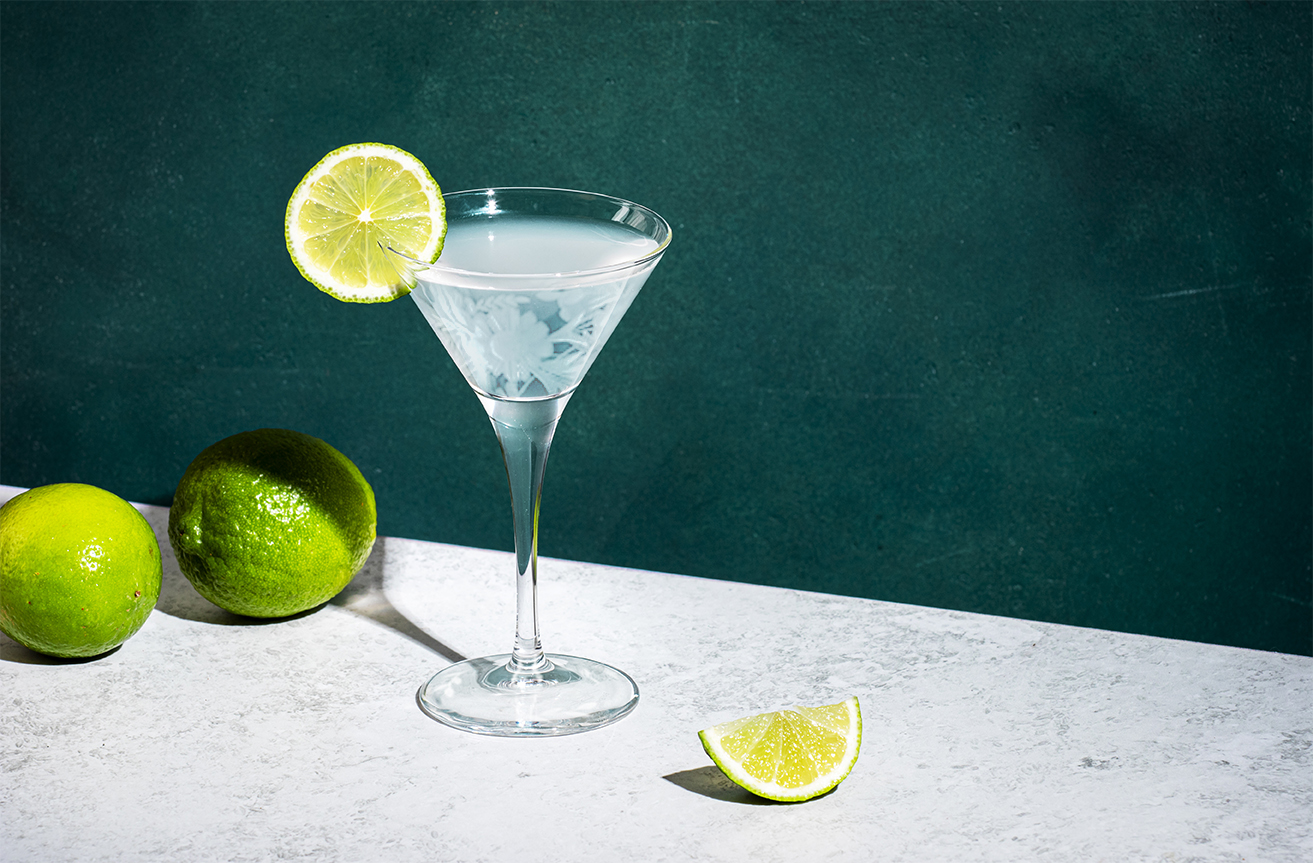 Craft the perfect cocktail.
Pair your craft cocktail with one of our truly one-of-a-kind hand decorated glass or one of our personalized engraved glasses. Whether you're looking for traditional pint glasses, modern stemmed pieces, or something unique, we will collaborate with you on the product and decorate your glassware with the highest quality techniques.
Decorating in the United States Since 1910
Elevate your glassware with one of our timeless hand decorated products tailored to your style.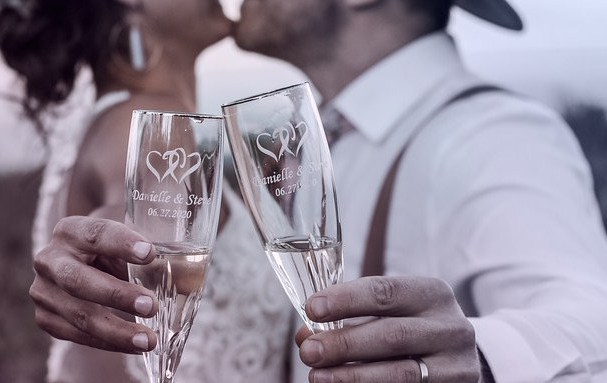 Cheers to your special day!
Are you looking for a gift idea for a special occasion? Look no further with this personalized wedding gifts.
Perfect for: bachelorette party gifts, bachelor gifts, bridesmaid gifts, groomsmen gifts, wedding couple gifts, wedding reception gifts for guests, wedding favors and so much more!
Thoughtful Mother's Day Gifts.
Actions speak louder than words. So, on this Mother's Day, show your Mom how much you appreciate her for being there for you every step of the way with our lovely personalized gifts!
Tip: No matter what you choose for her, remember to pair it with some flowers or a glass of wine!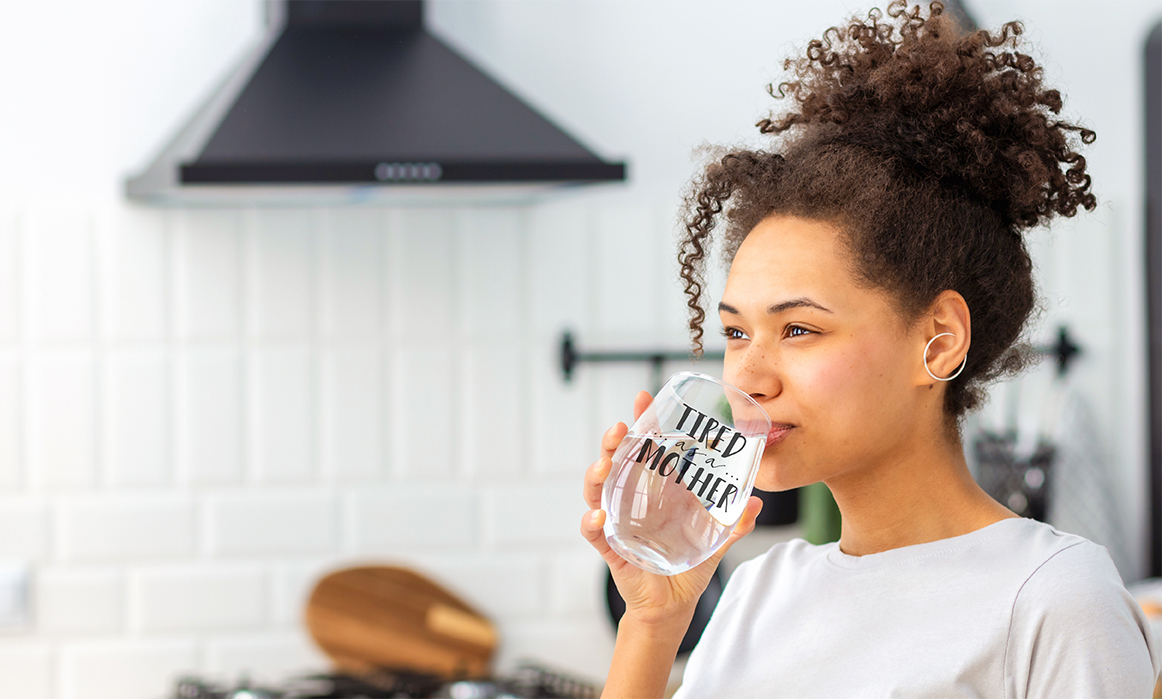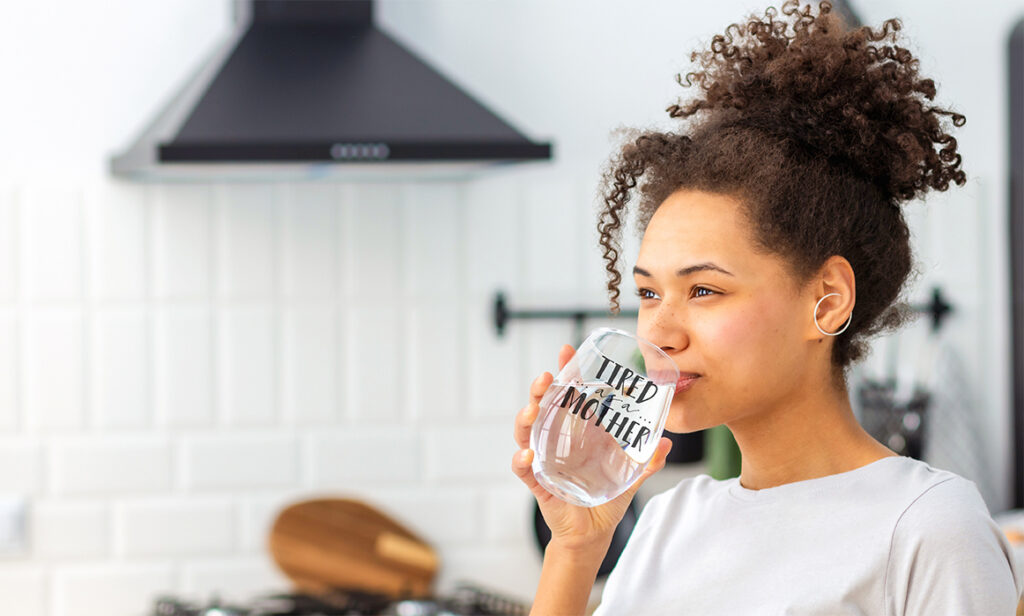 New Personalized Gift Ideas
These are so new they are still warm.
Dedicated To Our Craft.
Since 1910 Susquehanna Glass Company has long been in the business of making things personal. Our glass artisans cut designs into the glass by holding the glass against a rotating stone wheel. The result is a beautiful hand cut patterns or monograms. This craftsmanship makes each piece a true original.
Pattern on Martini Glass: Salina, Circa 1930's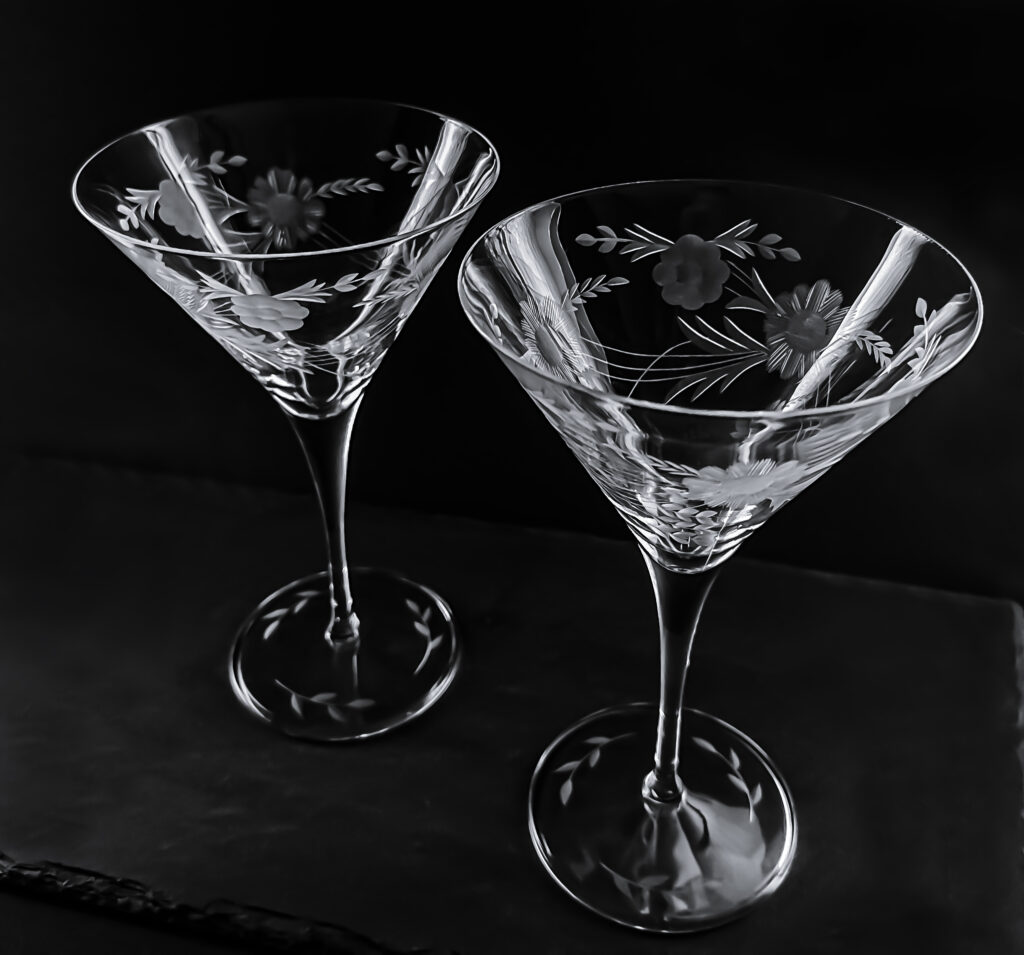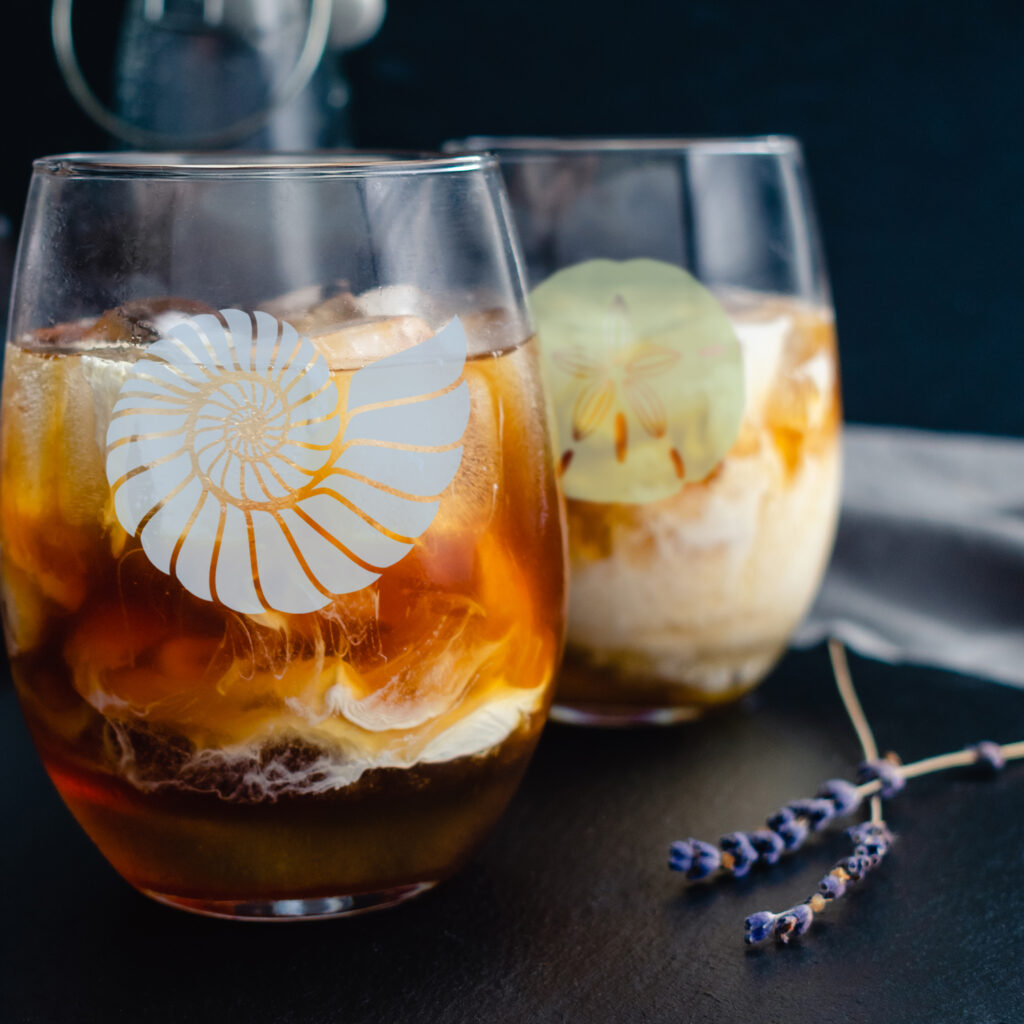 The Perfect Gift.
We use time-honored techniques to craft delightful, thoughtful gifts that celebrate the individual while being a force for good in our community. Personalized engraved and printed glasses are a timeless conversation piece that you can use endlessly.
Love To Give.
Finding the perfect gift can be hard! Share the perfect memory with personalized location coordinates. These personalized coordinate gift beverage glasses are the perfect everyday reminder of your special place.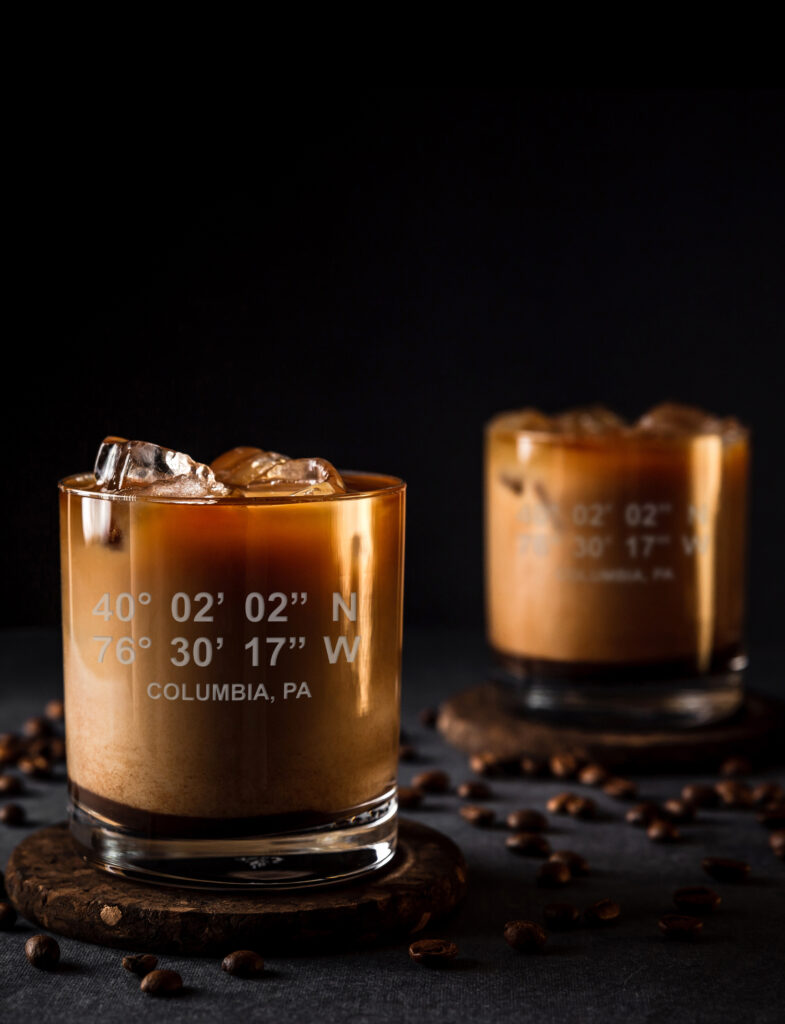 Corporate Gifts.
Beautiful, branded company products. We know you want to show your appreciation for colleagues and clients with a thoughtful gift. These gifts can be personalized or branded with your company logo. Whether you are looking for awards, executive gifts, client appreciation gifts, or recognizing employees, we have the expertise to assist you. Let us handle the job so you can stay focused on yours.
Become a wholesale Account.
We specialize in high volume programs, working with large retailers, producing private label and national brand products along with direct to vendor capabilities. Tailored to your audience, region, or customers. Contact us today to start decorating!